Servicing for shipbuilding
Nieland have been servicing our shipbuilding presses around the world for decades. We are proud of the fact that we still offer support, and supply parts for machines for over 25 years.
The SBP(V), SBK and PWP type presses need minimal daily attention. We do recommend a one-day annual service, performed by a qualified engineer, to maintain the smooth running of the equipment. Should corrective maintenance be required, Nieland experts will use a remote connection to diagnose the fault and provide your team with the necessary guidance to resolve the issue. Extensive service manuals, including OEM part numbers are also supplied.
Do you need technical support?
Contact our service team directly by email; service@nieland.com They will make a root cause analysis and provide a solution. During your warranty periode this service is free of charge, outside of warranty the first hour is free of charge.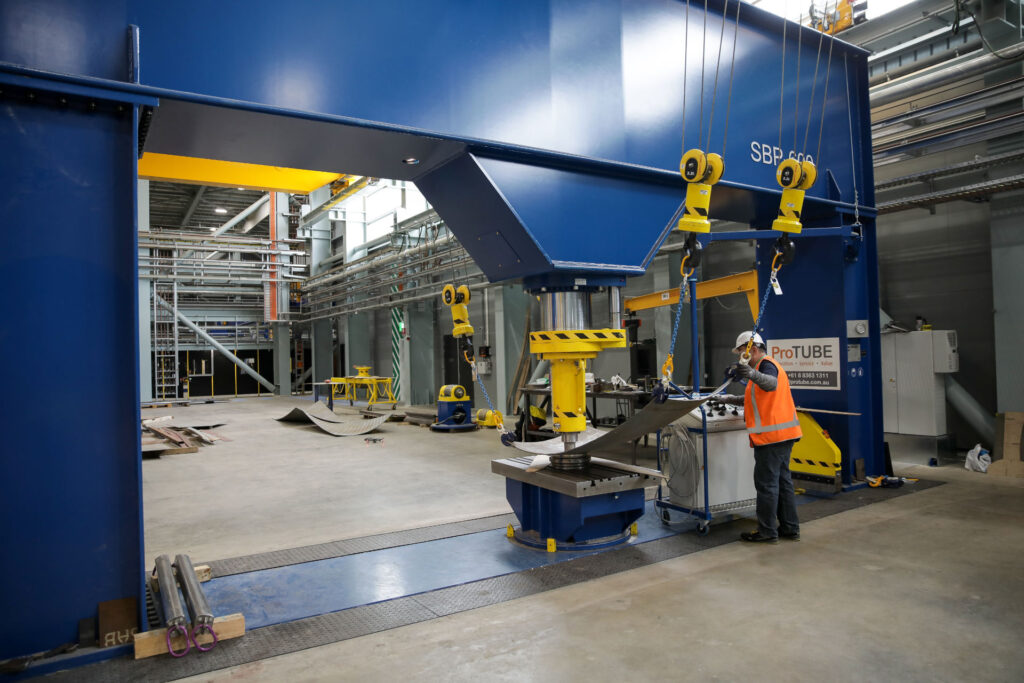 Contact us for more information